One Fitness is not just another gym, fitting clients into a one-size-fits-all process.
We're true fitness curators – and our reviews speak for themselves.
---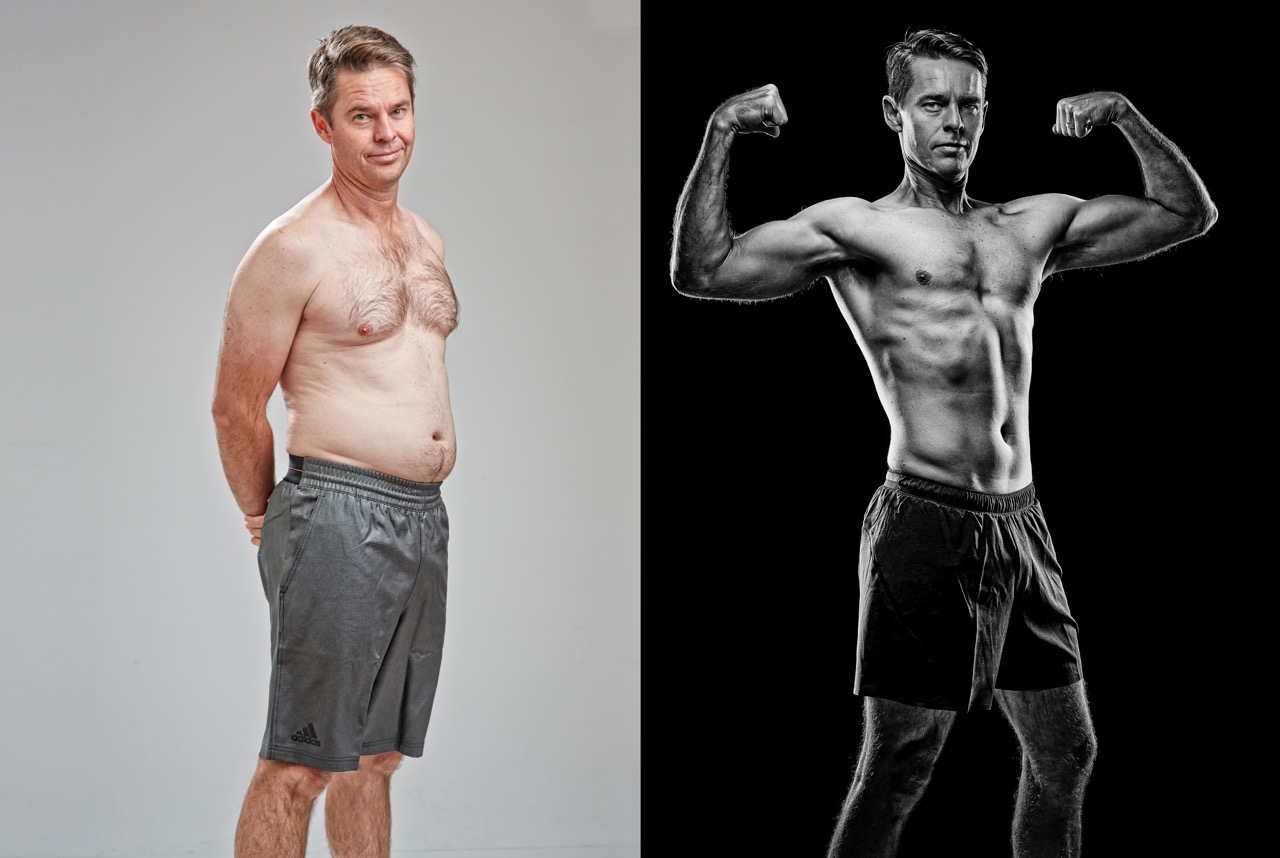 Todd Woodbridge
Todd has been a client since 2009! He committed to a Men's Health Magazine challenge with Coach Jack Murton. His starting weight was 79.5kg with 19.6% body fat.  After the challenge Todd's weight was 73kg with 11.9% body fat. Todd still continues to workout every week at One Fitness Brighton, when he isn't traveling.
---
WHAT OUR CLIENTS SAY
I choose One Fitness because it's my home for fun and friendly fitness! Every trainer is skilled, enthusiastic, welcoming, engaging and approachable…there is no judgement, only encouragement!

Since being a member I certainly feel that I have become stronger and my cardiovascular endurance has improved.

The culture is unlike any other gym I have ever been a member of…One Fitness is a special community created by fabulous owners and trainers who nurture their clients and encourage them to be the best versions of themselves!

Rachel

I moved from a large fitness chain to One Fitness around 6-7 years ago and I have not looked back! The location is perfect for me and I love having 24 hour access to the gym.

Currently, I'm doing personal training with the wonderful Jack and Ash as well as the 24 hour gym.  Thanks to Jack and Ash, I am now able to deadlift 115kg!  This has been a steady journey with small gains made along the way.

One Fitness is more than a gm, it is where you meet training buddies that become friends.  It is where you can have a laugh with the trainers, who are amazing and so supportive of their clients.

Leanne

I've been a member of One Fitness for 5 years. Initially, I found the classes tough and this challenge provided motivation for me to push myself to new fitness goals.

My body shape and conditioning have completely changed in the 5 years I've been a member.  To top it off, I completed the 8 week challenge, lost 10kg and became the strongest I've ever been at nearly 50 years of age!

One Fitness really is a family affair, from the owners Anna and Dave, to the trainers, and the other members.  The personal training is tough and tailored and you are held accountable for your effort, particularly by Jack!

Pete

After 3 years of being a member I have come to realise that One Fitness genuinely care about your health and wellbeing, and that is so rare and special.

In 7 weeks of doing personal training I've met my target for benchpress, and can do unassisted chin ups which have been a goal of mine for years!

There are so many things I love about One Fitness – the sense of community, the trainers (Anna and Dave have an eye for finding truly authentic and inspiring people) and the planning, knowledge and structure that goes into the classes.

Gemma

I choose One Fitness because it's local and smaller than other gyms – I have been a member for about 15 years!

I initially lost a couple of kilos and improved my health and fitness dramatically.  What I love is the fact that One Fitness has helped me maintain the levels over the years.

The One Fitness difference is that it's a happy place to be, full of like-minded, motivated people of all ages, who interact well together and enjoy training alongside each other.  One Fitness has been a very important part of my life for a long time!

Kathy
---